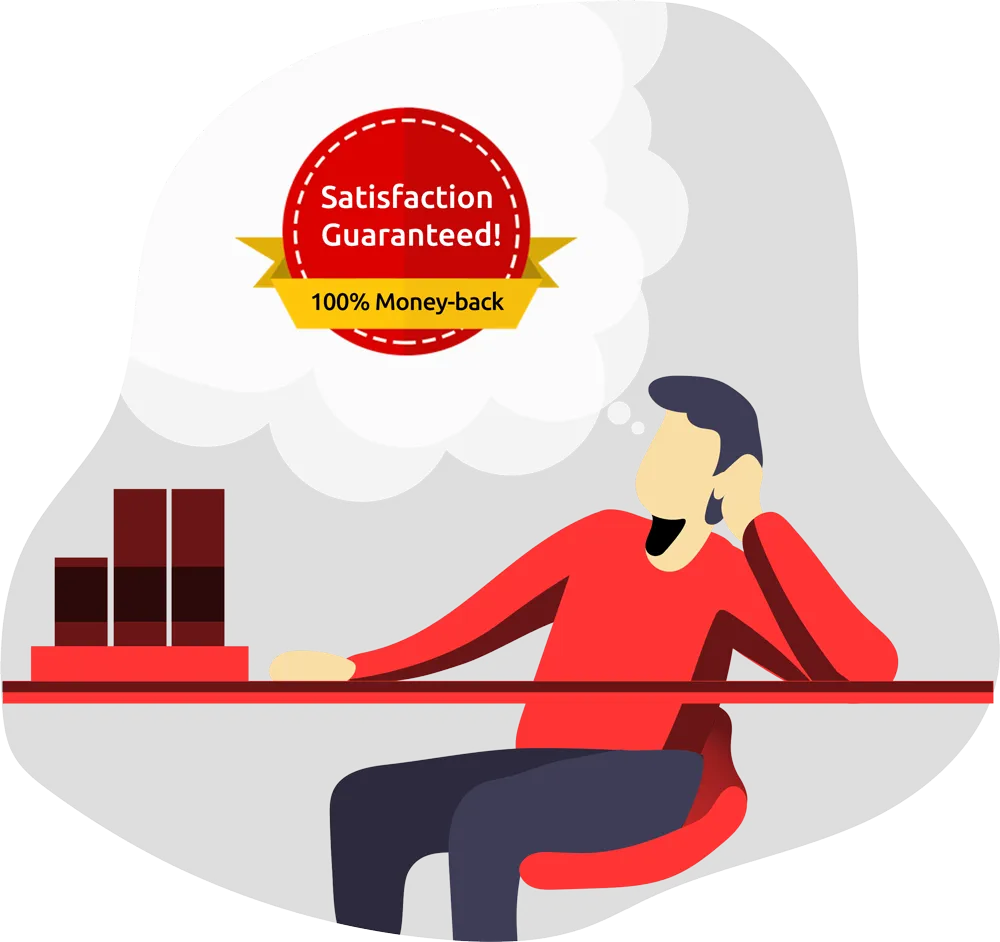 100% money-back guarantee
We offer a 100% satisfaction guarantee. As the world's leader in online IELTS mock tests, we stand by our service. If you have a problem, we will solve it. If our online IELTS mock tests and analytical test reports fail to live up to your expectations, we will refund your payment in full, no questions asked!
We are confident in the quality of our service, and you can be confident in us, just like thousands of IELTS candidates who have trusted us with their results.
Click here to read more about our refund policy.
How Does Preptical Compare?
Scroll the table horizontally
Accredited Program

Full-Length Mock Tests

Actual IELTS Experience

Certified Examiners

Price

€29.99


for 1 complete mock test

$49.95


for 1 complete mock test

$29.95


for 1 writing essay only

$109


for 1 essay and 1 speaking test

$39


for 1 writing essay only

$74


for 1 complete mock test

Satisfaction Guarantee

Assessment Duration

48 hours

5 working days

48 hours

2 working days

2 working days

48 hours

Question By Question Analysis

24/7 Support
Don't Just Take Our Word For It
International IELTS Experts Recommend Preptical
65% of IELTS candidates fail to get their score the first time, and 35% fail twice!
We help you get your desired IELTS band score on the first try
Don't Just Take Our Word For It
International IELTS Experts Recommend takeIELTS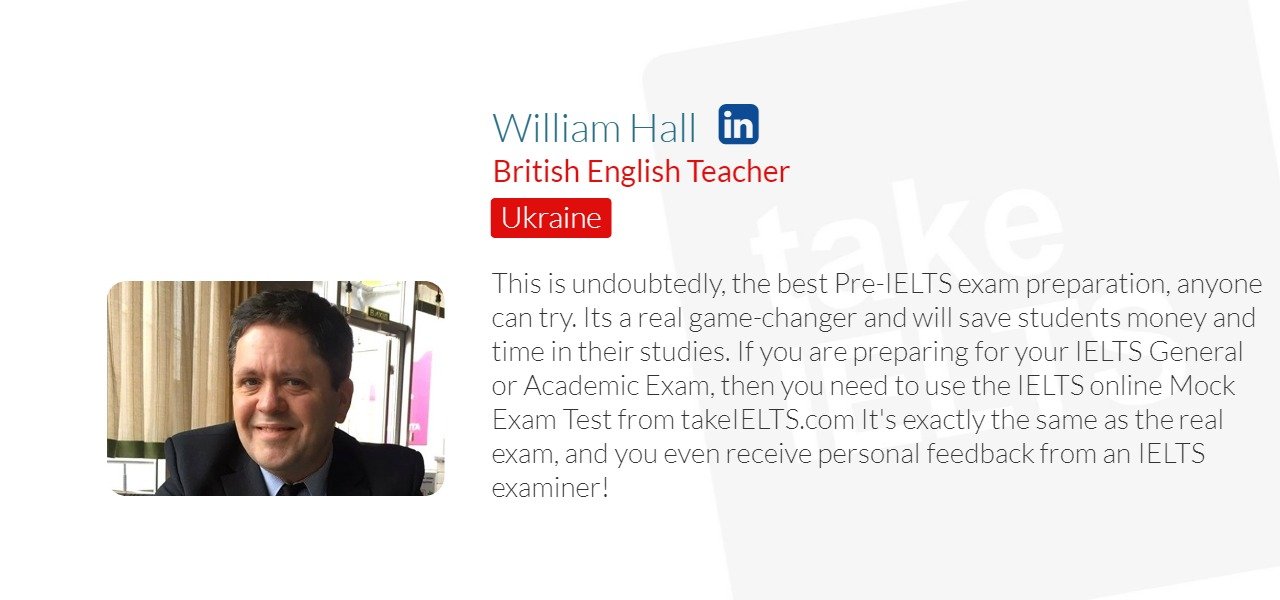 William Hall
IELTS Teacher, Founder of Prepare4IELTS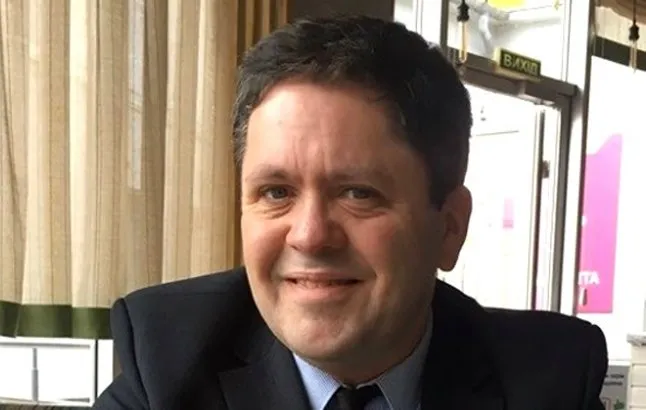 Ukraine
This is undoubtedly, the best Pre-IELTS exam preparation, anyone can try. Its a real game-changer and will save students money and time in their studies.
If you are preparing for your IELTS General or Academic Exam, then you need to use the IELTS online Mock Exam Test from takeIELTS.net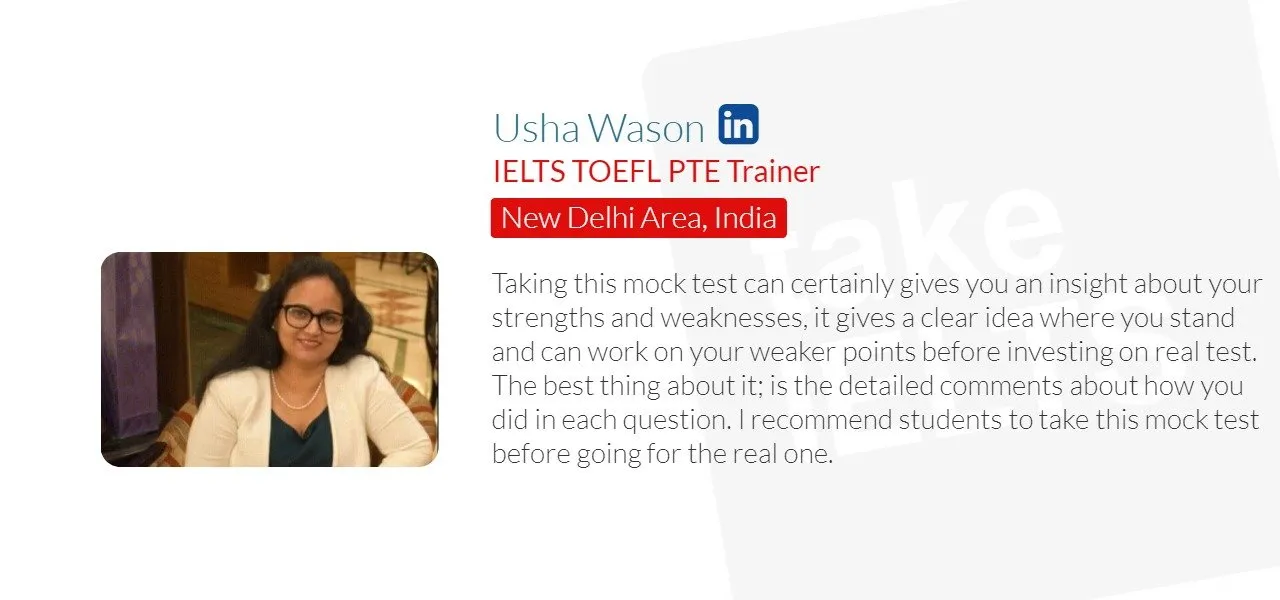 Usha Wason
IELTS TOEFL PTE Trainer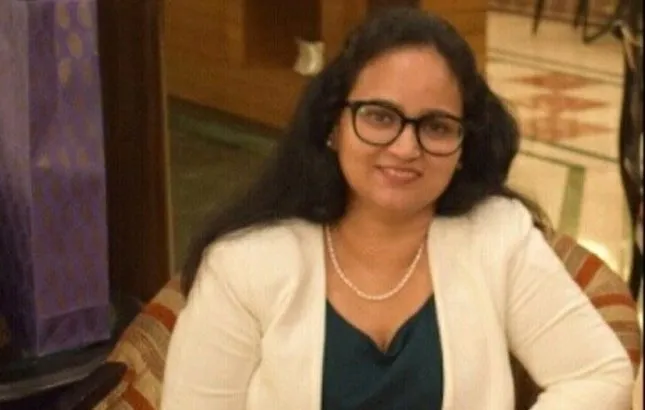 New Delhi Area, India
Taking this mock test can certainly give you an insight about your strengths and weaknesses, it gives a clear idea where you stand and can work on your weaker points before investing on the real test.
The best thing about it is the detailed comments about how you did in each question. I recommend students to take this mock test before going for the real one.

Keith O'Hare
Founder of IELTS Speaking Success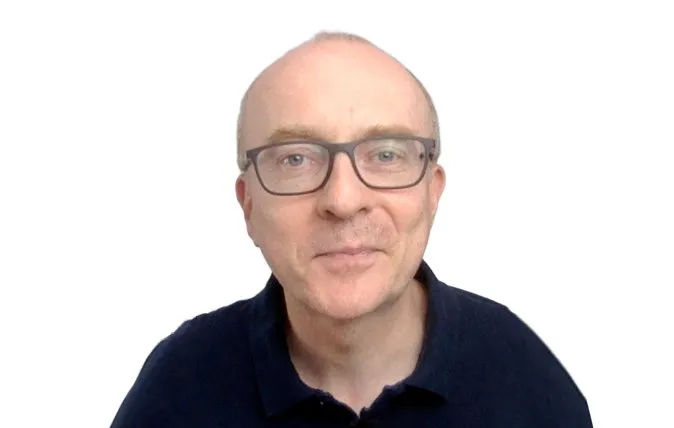 Santander, Cantabria, Spain
A lot of students ask me about mock tests. Mock tests are invaluable, they are really useful.
These guys' mock tests are very similar to the authentic IELTS test, they have IELTS examiners who mark all of the tests. They seem pretty legit and a pretty good organization.
I've seen lots of website offering Speaking mock tests for 30, 40, or 50 euros. Here you get all four skills for 19.99 euros.

Adenike Babalola
IELTS Instructor, Education Copywriter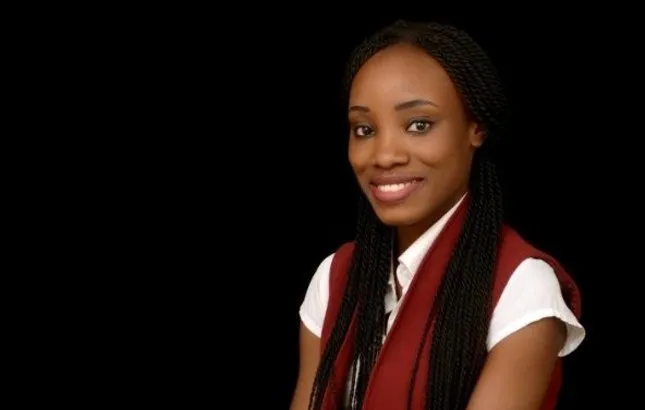 Nigeria
TakeIELTS.net offers the ideal medium for test-takers to test the waters as far as the main IELTS test is concerned.
With the analytical feedback that comes with this mock IELTS test, any test taker can identify their strengths and flaws in any of the four skills and improve within a specified period. Besides, the fact that the examiners of the mock tests are certified examiners is remarkable. It's a plus.

Veena Krishnamurthy
IELTS Global Masterclass Trainer at British Council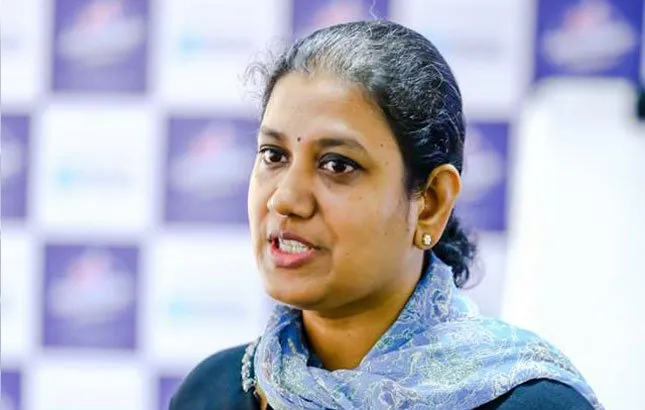 Hyderabad, Telangana, India
I attempted the online IELTS mock test on ielts.preptical.com myself and I must say that it would be the ideal platform for test-takers to attempt a mock test.
The speaking, writing and listening modules went without a hitch and the in-depth skill-wise feedback provided along with the overall assessment provided useful insights into the performance.

Frank Carrizo Zirit
IELTS Specialist at Cambridge Assessment English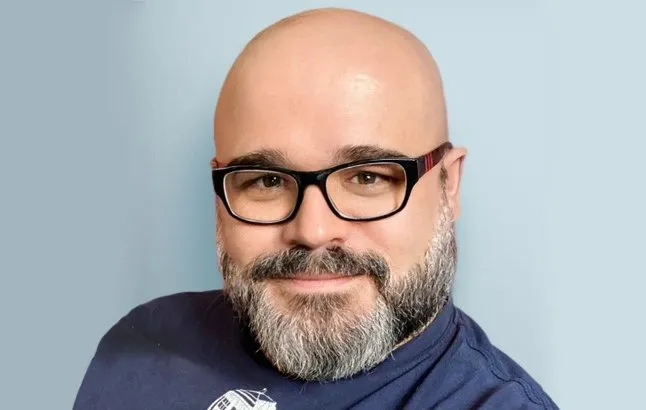 Madrid, Spain
There's nothing like TakeIELTS.net on the web that can offer such comprehensive feedback on your performance. The fact that they have real IELTS examiners who write the feedback makes all the difference. I'd say the mock tests from TakeIELTS.net are a win, win for anyone who wishes to advance in their exam preparation.