Why test reports are so #$@&%* important?
Well, it's clear! Don't you want to know: how did you answer each question? what your mistakes were and in which areas do your weaknesses lie? how you can improve?
Without this information, taking a mock test is just a waste of money and time.
At Preptical, we believe that the test report is the most important part of an IELTS mock test. Therefore we give you the most detailed IELTS mock test reports you can find anywhere, in under 48 hours.
What Is Included in Our IELTS Mock Test Reports?
1. Detailed Band Score Report
Naturally, the first part of your IELTS mock test report contains your band scores in individual IELTS skills. In this report you'll know how you did in terms of IELTS band scores in each one of the Listening, Reading, Writing and Speaking tests, as well as an overall score indicating your final band score in the exam.
Additionally, in the Writing and Speaking tests, you'll receive sub-scores in each marking criteria that will give you a better understanding of how your score was calculated at a glance.
But this is only the beginning of your test report. Continue reading below for the surprising parts.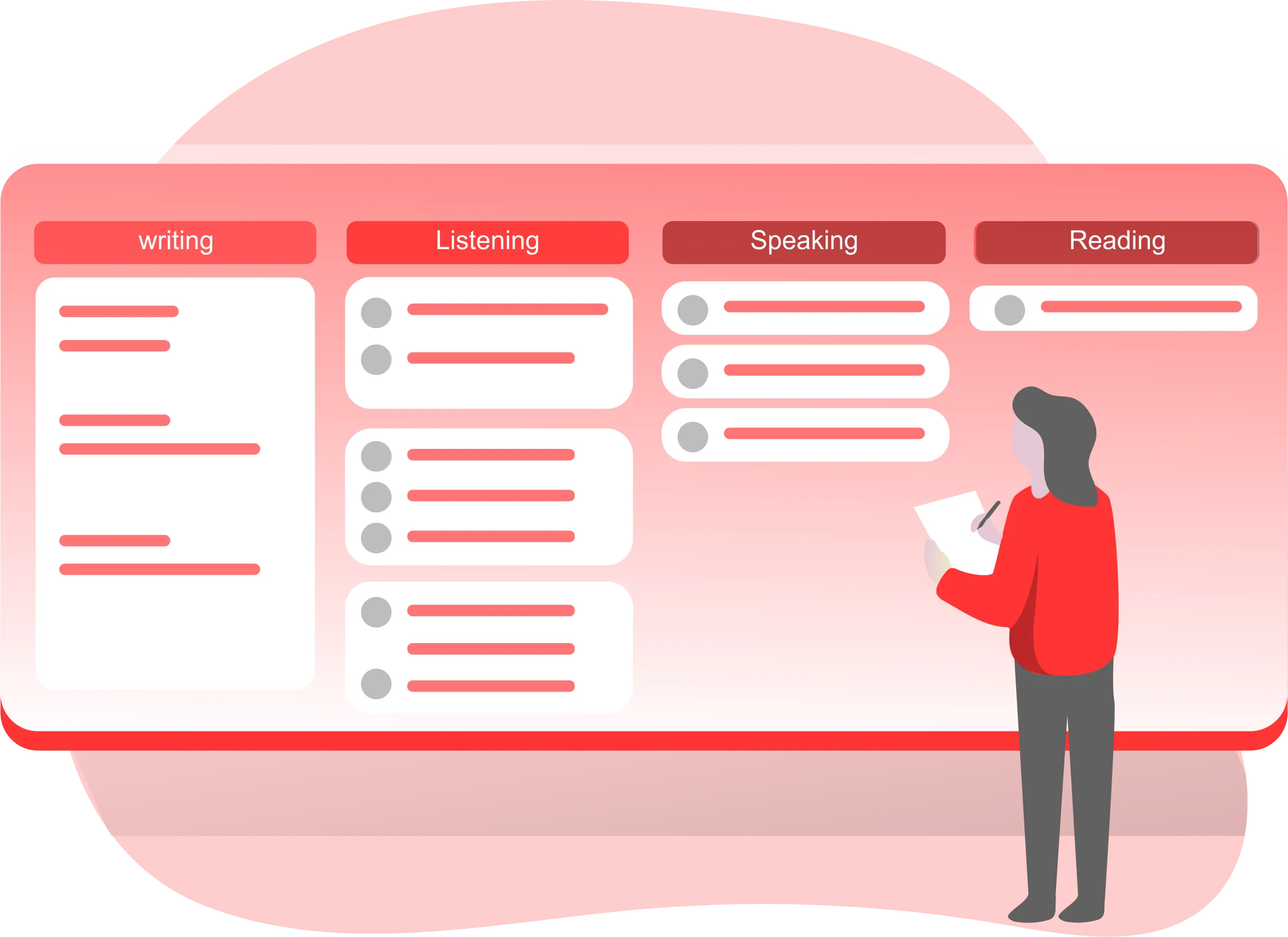 2. Examiner's Feedback For All Four IELTS Skills
Your examiner will give you 4 feedback reports, each for one of the IELTS skills. In each report, your examiner will zero in on your weaknesses and flaws. If there are certain question types that are costing you points, you can also find them here.
Your examiner will also give you expert tips and teach you techniques to help you tackle various tasks. You'll also learn what was secretly important to IELTS examiners so you can work on them to ensure a higher band score.
Click HERE to see sample feedback on a Reading test.
3. Question-by-Question Analysis of the Exam
Every question type has a learning curve, and you need to learn how to master them before attending the IELTS exam. That is why in our reports, every single one of the questions that you answered is reviewed, analyzed and commented on by our certified IELTS examiners. Therefore nothing is overlooked.
Your examiner will review each one of your answers in the Listening and Reading tests and leave comments on all of your mistakes. This way, you will know why exactly your answers were incorrect and what is the logic behind the correct answers.
Click HERE to see a sample Question-by-Question analysis on a Listening test.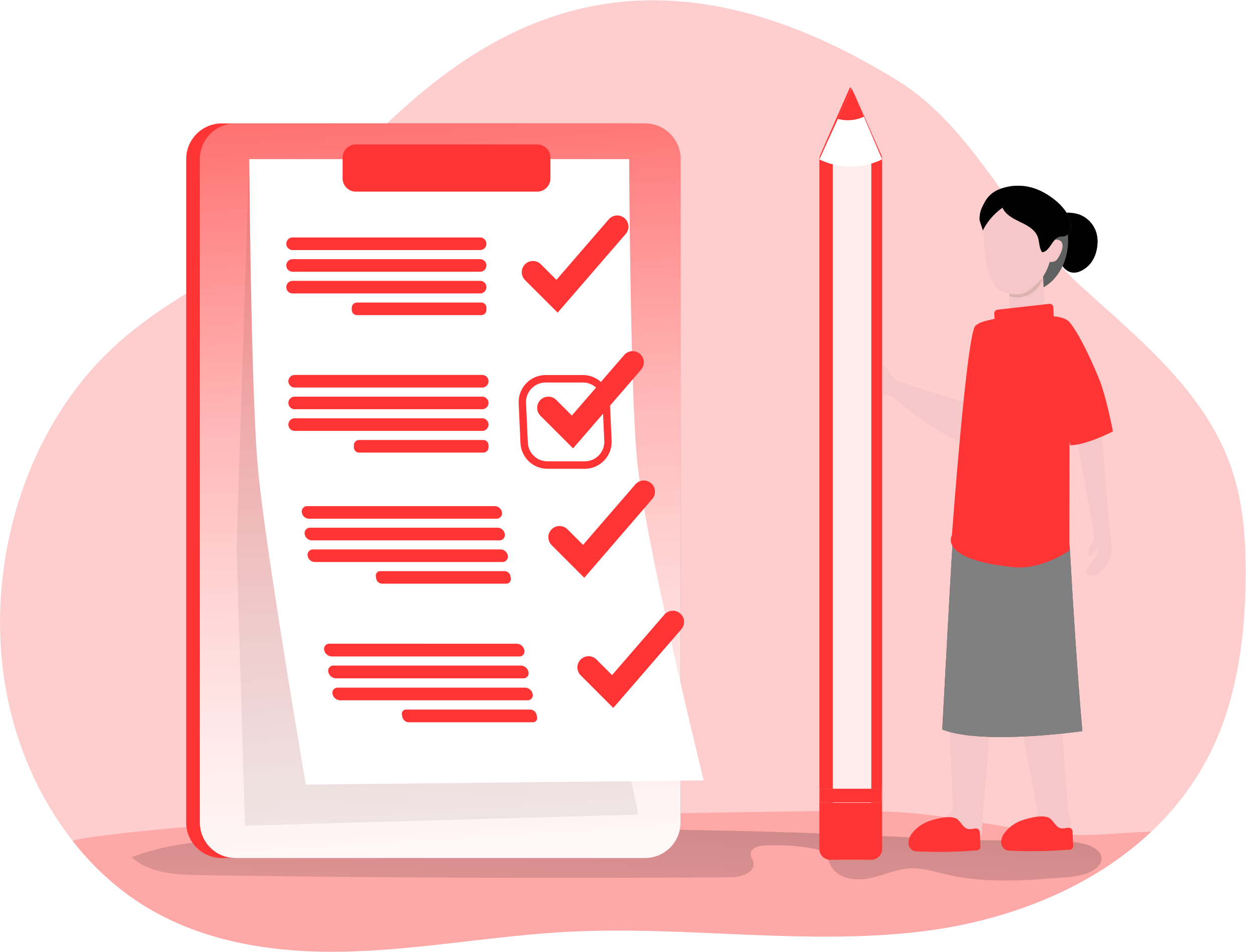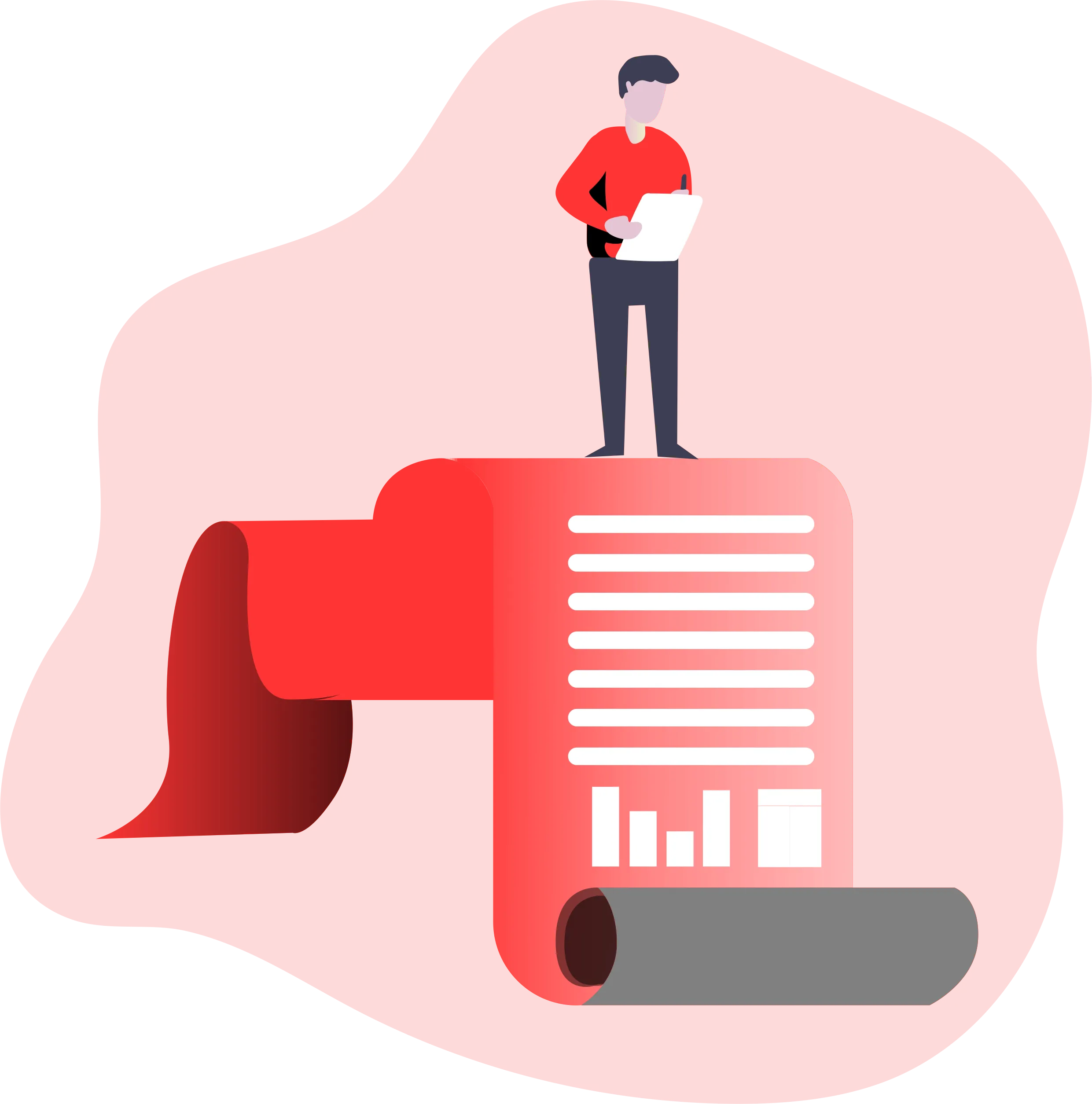 4. Correction of Your Writing Essays
Without correction of your writings, any test report is incomplete. IELTS writing can be very challenging so we have included a very detailed assessment of essays in our mock test reports.
This assessment includes the correction of grammar and vocabulary mistakes, and suggestions on how to develop your ideas, improve your vocabulary and writing skills, and the best writing structure for each task. The report also includes your examiner's report on each of the four marking criteria and ways to improve your score.
Click HERE to see sample analytical assessment of a Writing Task.
5. Analytical Assessment of Your Speaking Test
It is very difficult to improve speaking by yourself, but with the help of our detailed test reports, you have a great opportunity to do so. The greatest challenge is knowing what mistakes you make and what your problems are and how to improve them.
In the analytical evaluation that you receive on your speaking test, your examiner will advise on any problems with your fluency, coherency, vocabulary, grammar and pronunciation. With this knowledge, alongside the practical suggestions that you will receive, you can focus on the aspect of your speaking that you need to improve.
Click HERE to see sample analytical assessment of a Speaking test.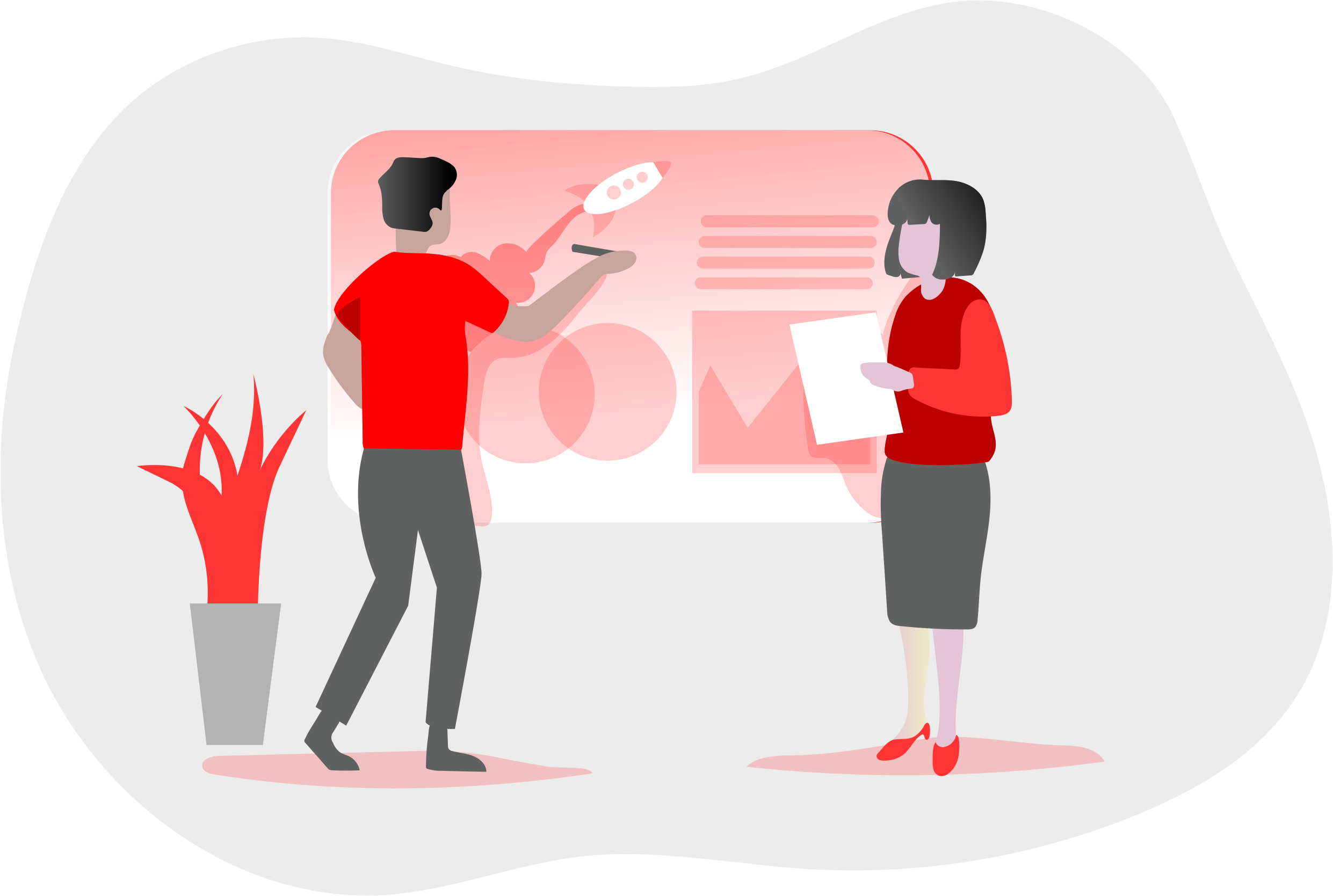 6. Model Answers for the Writing and Speaking Tests
In addition to all the valuable information that was introduced earlier, our mock test reports come with model answers for each of the two tasks of the writing test, and every one of the 16 questions that are presented in 3 parts of the speaking test.
These model answers give you guidelines to follow and provide you with structures that you can use to maximize your band score in the IELTS exam.
Marked by IELTS Examiners Certified by