It's like taking the actual IELTS test,
but better!
Our mock tests are developed by official IELTS examiners and internationally certified question writers and therefore are the closest tests to IELTS with no differences in: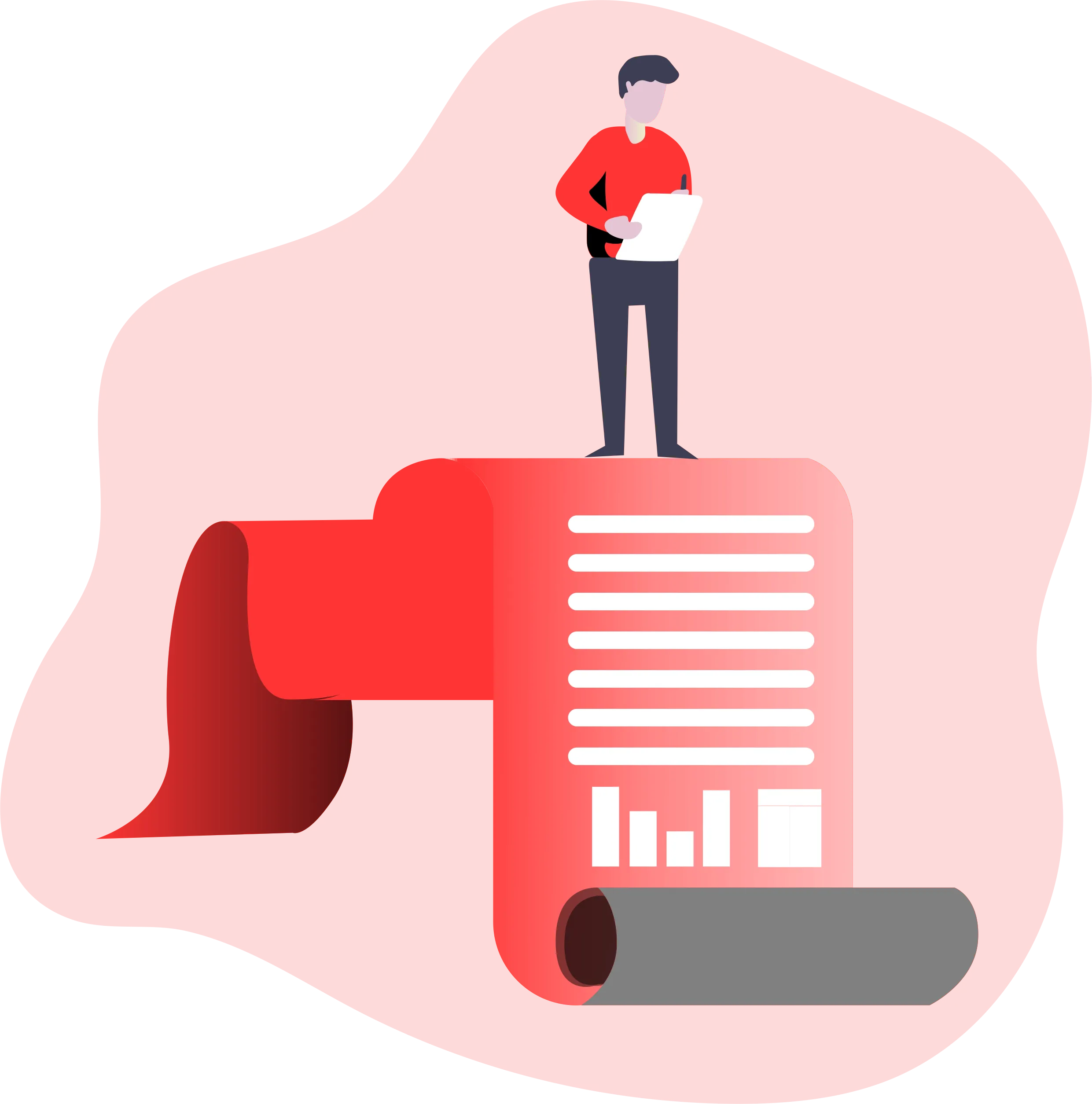 Format of the Mock Tests
Similar to the actual IELTS test, our online IELTS mock tests include all four IELTS skills, Listening, Reading, Writing and Speaking.
All you need to take an online IELTS mock test on Preptical is a computer with an internet connection.
During a test, questions are presented on the screen and heard on the speaker or the headset. You will submit your answers with a keyboard, mouse and microphone, and they are seamlessly uploaded to our servers. Once you have completely answered all 4 parts, your answers are sent to a certified IELTS examiner for evaluation, correction and marking.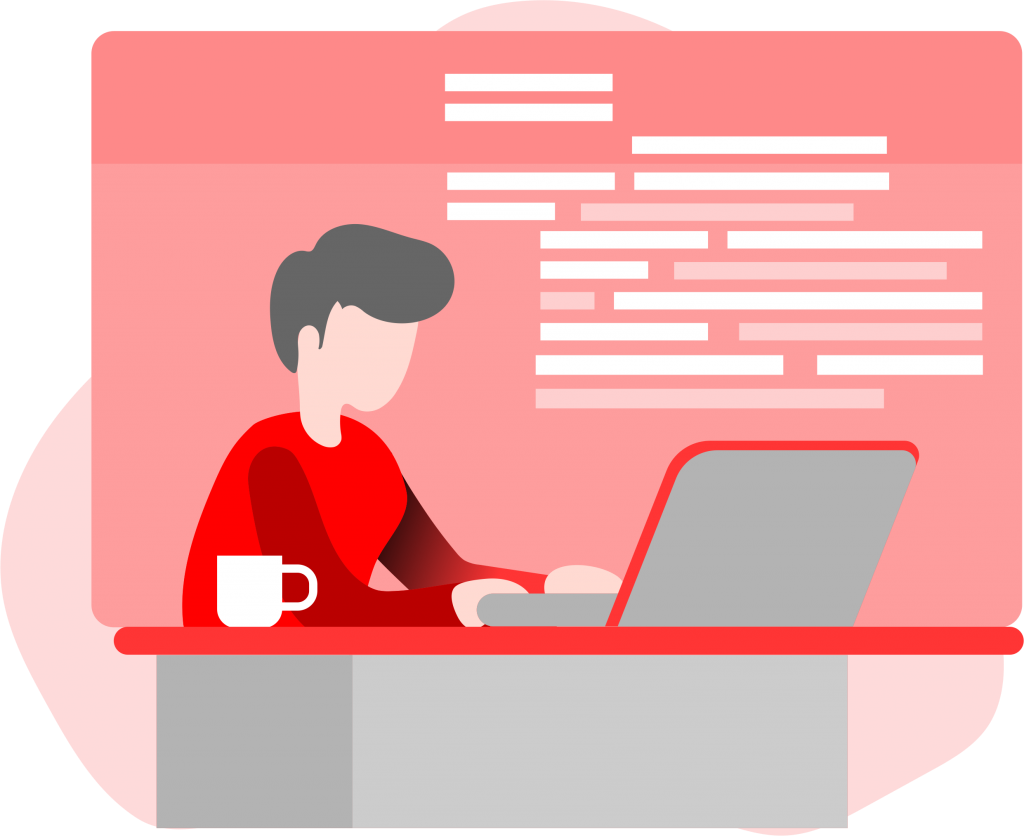 Timing of the Mock Tests
The total test time is about 3 hours and 15 minutes, and similar to the actual IELTS, each part of the test has a specific time limit.
We advise you to take each mock test in one sitting to have the same experience as the IELTS test. However, if you wish to leave the test unfinished or your connection gets interrupted, you can continue the test later, right from where you left off.
You also have the option to pause and resume the test at any time.
Format of the Speaking Test
The Speaking test in our online IELTS mock tests is also done online and delivers the same experience as the actual IELTS Speaking test.
It contains all three sections of the IELTS speaking in 15 questions plus one cue card task.
You'll hear the examiner's questions and you'll have time to answer each question in your microphone. Your answers are then uploaded automatically to our servers and sent to an examiner for assessment.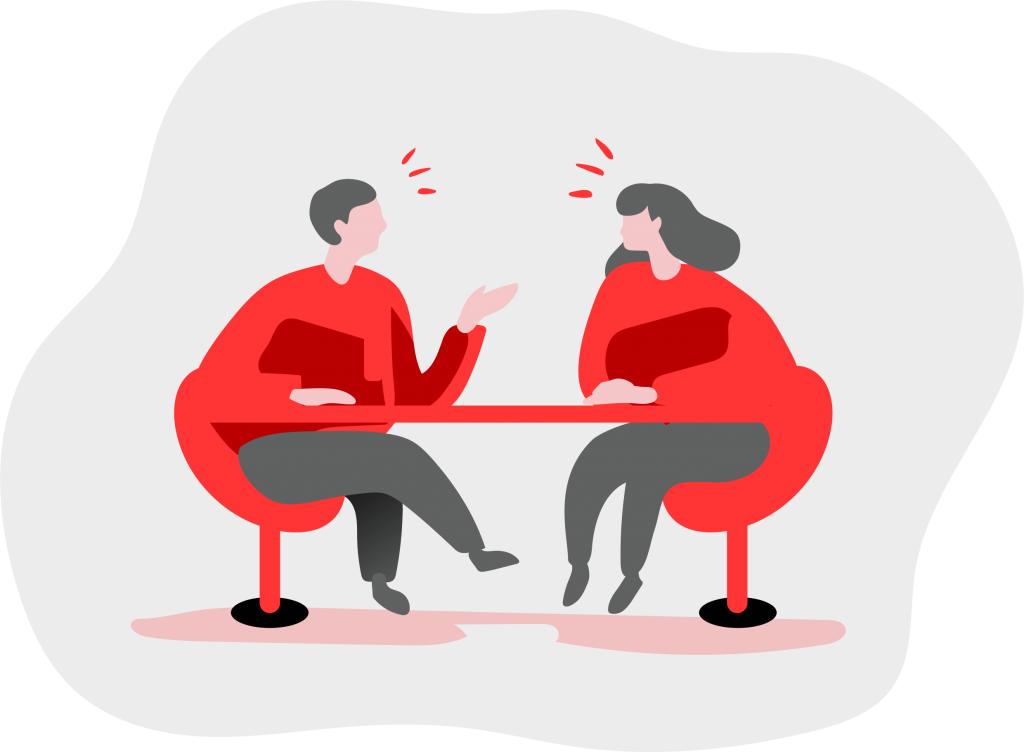 All four IELTS skills included
Our online mock tests are the closest tests to the actual IELTS exam

See an online IELTS mock tests in action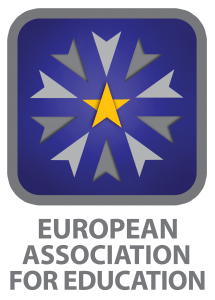 High Quality, Affordable Mock Tests
Accredited by the European Association for Education.
Preptical's test design, development and validation processes are accredited by the European Association for Education. These rigorous processes ensure that every version of our tests is unique and is of a comparable level of difficulty and that every test provides valid and consistent results. Certified test writers develop our content so it is unbiased and fair to all test takers, whatever their background.