takeIELTS.net was started by a small team of IELTS enthusiasts in 2015 who noticed a shift in the way successful IELTS candidates prepare for their exams. Candidates were relying more and more on practice tests and sample tests, and more of them preferred self-study. To address this shift, takeIELTS.net was born.
At first, takeIELTS was not so popular. Candidates were reluctant to take mock tests online and preferred the old paper-based mock tests in test centres. Moreover, we were facing serious challenges in developing the exam interface and making it user-friendly and stable.
With the introduction of the Computer Delivered IELTS, we were suddenly in the spotlight. After years of development, analyzing customer feedback and rigorous trial and error, we were able to create an interface that resembled the actual IELTS exam in every way possible. Very soon, candidates began to try our platform, and their preferences quickly transformed. News began to travel, and soon people came to our website to take online IELTS mock tests from all over the world.
In the last days of 2021, we changed our name to Preptical so that our name reflects better what our mission was: Preptical is for all the people who are preparing for the IELTS exam around the world. It's for those who want to access high-quality resources and mock tests at an affordable price.
Today, Preptical (formerly takeIELTS.net) is the world's most popular online IELTS preparation platform.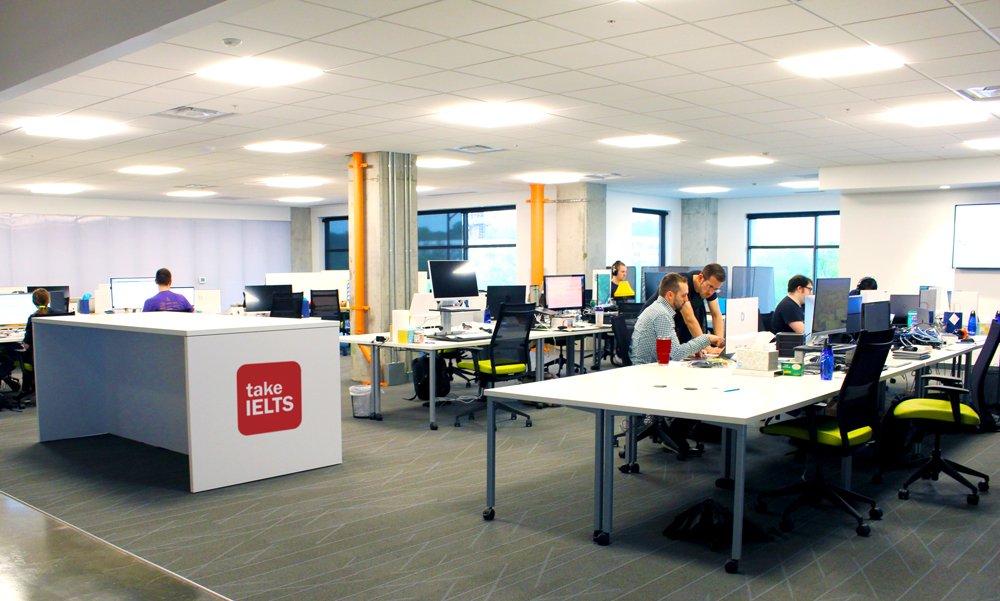 We are here to assist you if you have any questions.
Fleischmarkt 18
1010 Vienna
Vienna, Austria

Monday – Friday: 8:00 AM – 5:00 PM
158 High St
London E15 2Ft
United Kingdom

Monday – Friday: 8:00 AM – 5:00 PM