The
easiest
way to become IELTS-ready?
Here is our tested formula:
Online IELTS Courses + Online IELTS Mock Tests = Success on the First Try
By subscribing to Preptical Academy, you get unlimited access to over 500 hours of IELTS courses that cover all your needs. More courses are added daily so you will never run out of study material for your prep.
By taking Preptical online IELTS mock tests, you will know how you'll do on the IELTS test before you actually take it. And what's even more amazing? you'll be assessed by the same examiners who will mark you on the actual test..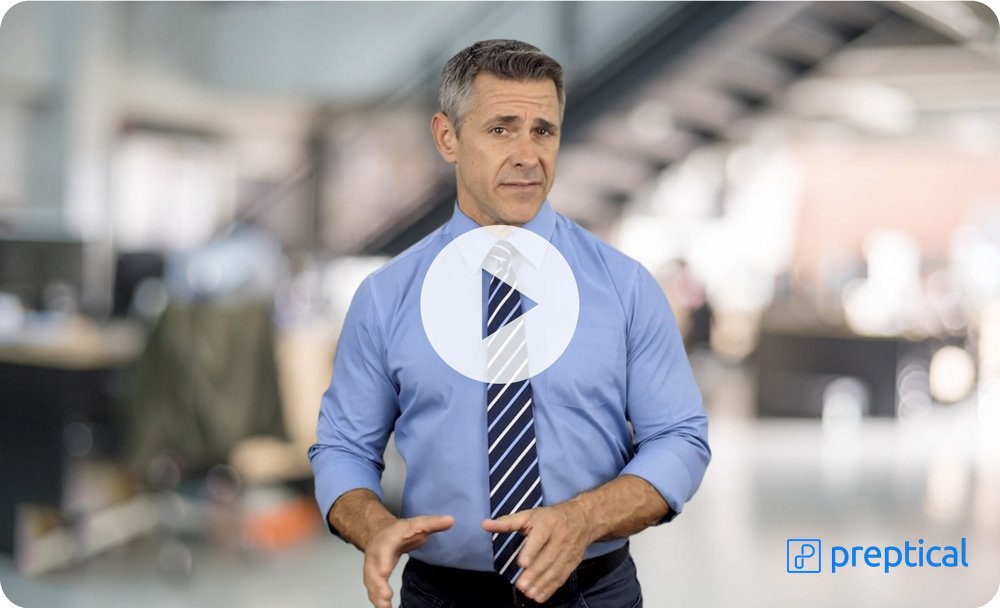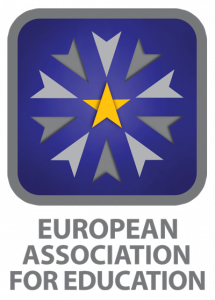 World's only certified IELTS-prep platform by the
European Association for Education
Preptical is accredited by the European Association for Education. This means that we have designed, developed and validated our platform according to IELTS standards. We continually monitor and improve our platform to ensure that our courses and mock tests benefit all test takers, whatever their background.

Band 9 Guide: IELTS Writing Task 2 Essay Types and Structures + Sample Essays In the IELTS Writing Task 2, you are required to craft a compelling essay on a given topic. The approach and structure will largely depend on the question type presented. This guide [...]